SWISS CLUB ST. PETERSBURG, Inc Welcomes You!
Meetings: The Swiss and friends of Switzerland in St. Petersburg - Clearwater - Tampa area of Florida meet for lunch monthly (Oct-May, see sidebar for dates) in the banquet hall at the The Club at Treasure Island, 400 Treasure Island Causeway, Treasure Island, FL 33706 – (727) 367-4511.
We also have a Spring Picnic and Luncheons celebrating August 1st, Switzerland's National Day and Christmas. Guests are always welcome.
Membership is open to persons of Swiss descent and to friends of Switzerland.
Next General Meeting
Saturday, May 13, 2017 11:30 a.m.
The Club at Treasure Island
Special Guest Speaker: Robert W. Lucas, B.S., M.A., M.A., CPLP
Bob Lucas is an internationally-known, award-winning author, and learning and performance expert who specializes in workplace performance-based training and consulting services. For over seventeen years, he shared his knowledge with workplace professionals from organizations such as Walt Disney World, SeaWorld, Martin Marietta, and Wachovia Bank in the Webster University Master of Arts program in Orlando, Florida. 
To find out more about his presentation visit the Members Events page.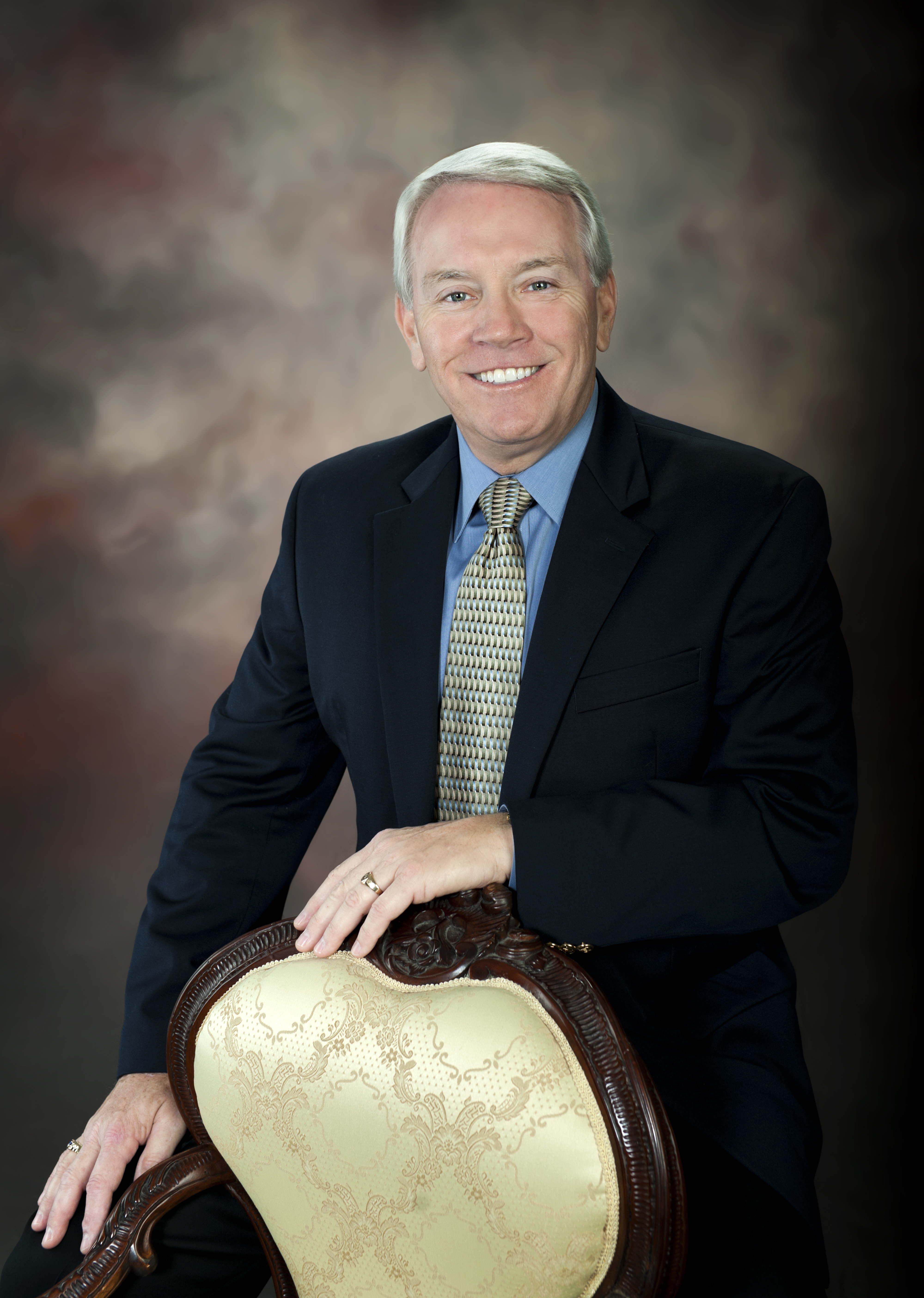 Paid up Members-and Friends/Guests $15
Note: Become an instant Paid-up Member by paying your 2016/17 membership dues now ($20/person).
---
Call Augie (727) 522-0771 to ensure your reservation or email Heinz Gasser at gasser@eckerd.edu on or before Wednesday, prior to the luncheon.
More details on the Member Events Page.
Pre-Pay now to secure your Luncheon Reservation
Member Luncheon Reservation:
Guest & Child (under 12) Luncheon Reservation:
Additional meeting information can be found on the Members section of our club website. Please check there for venue and agenda, etc.
---
Important Newz:
(That was a typo but I think I'll keep it. *wink*)
Future Attractions – Mark your Calendar!
July 29 – GALA PARTY – 50th CLUB ANNIVERSARY  AND SWISS NATIONAL DAY
---
The 2017 membership dues are collected on or before January 31, 2017. Annual dues are $20.00 per person. For information call A. Kissling at 727-360-4352 or email membership@swissclubstpetersburg.com. To download the application for memebership click here.
---
For Your Enjoyment
Smart Travels TV: http://www.smarttravels.tv/
SmartTravels w/Rudy Maxa Switzerland
Swiss Soap Opera: Sturm der Liebe
Switzerland Tour Vaction
---
Apr Birthdays & Anniversaries

| | |
| --- | --- |
| 15 | Sharon Dante |
| 17 | Agnes Kissling |
| 19 | Janine Cronk |
| 22 | Ruth Egli |
| 23 | Ed Parker |

May Birthdays & Anniversaries

| | |
| --- | --- |
| 7 | Robert Schneiter |
| 13 | Joy Snyder |
| 15 | Carla Levesque |
| 28 | Ilse Siegrist |

| | |
| --- | --- |
| 23 | Joe & Erica Collins |
| 29 | Steve & Sharon Dante |